You don't have time for the BS, so let's get down to business
All Business. No BS.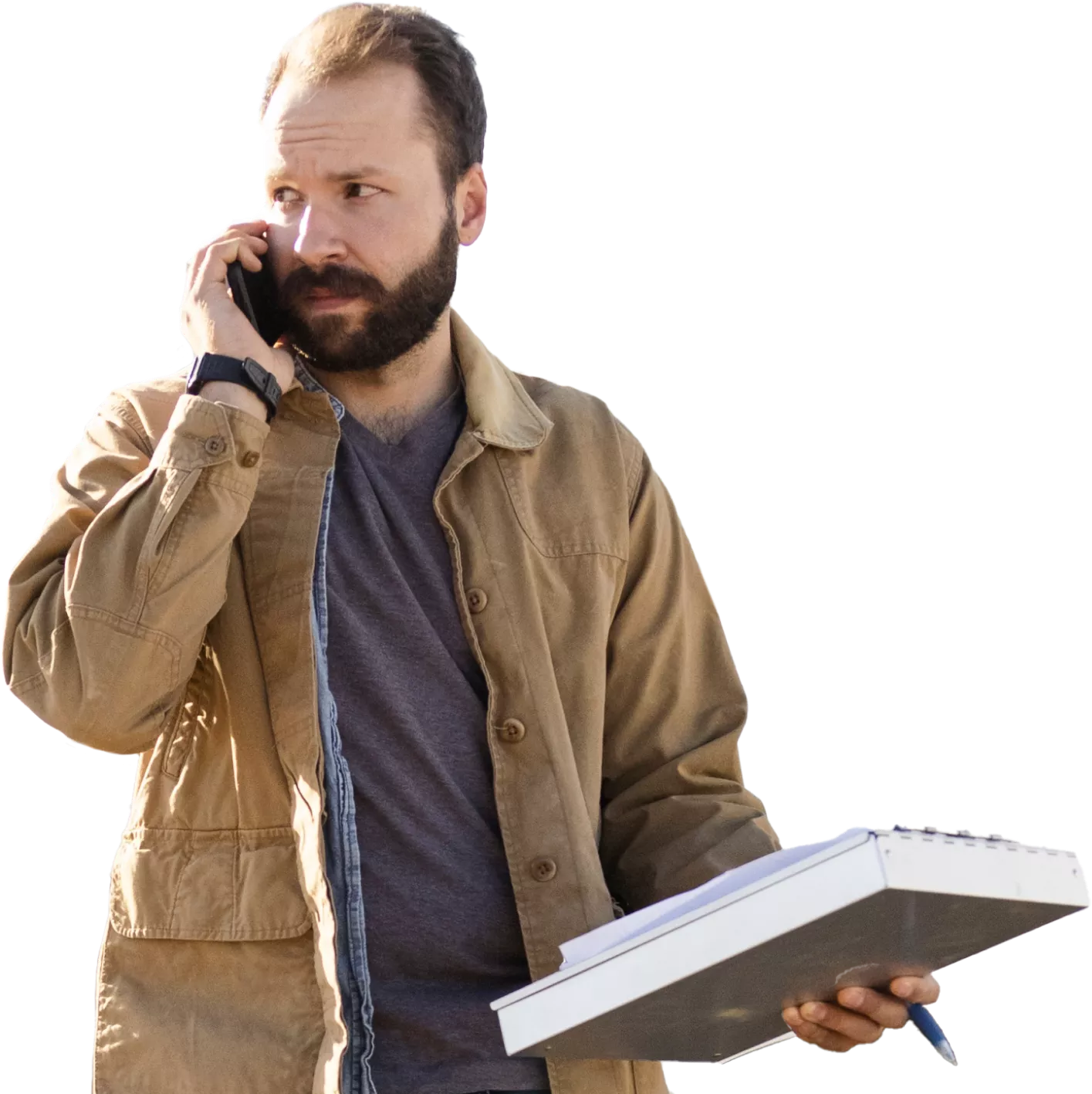 COMPETITIVE INTEREST RATES Apply Now
Interest checking special: 4.08% Blended APY1 on balances up $10,000
Business term loans with rates as low as 8.5% APR2
Please visit ownersbank.com/products for additional information.
All loans are subject to credit and underwriting approval.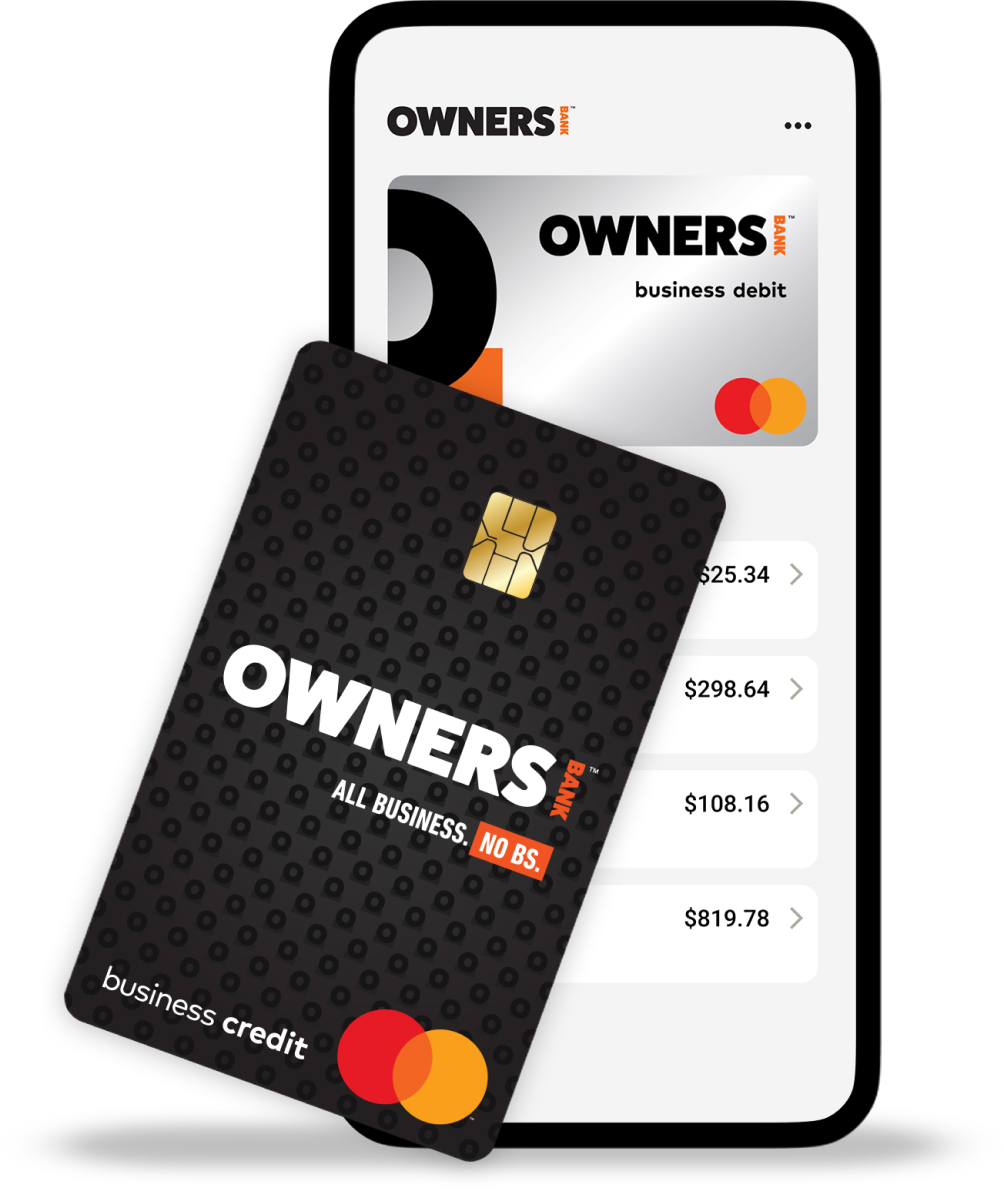 Your bank should move as fast as you do
Fast Access To Business Loans and Credit
Fast working lines of credit to access short-term cash
Quick loans up to $250,000
Business credit card with rewards program for everyday purchases
Imagine, actual humans. Who you can Talk to.
EXPERT CUSTOMER SERVICE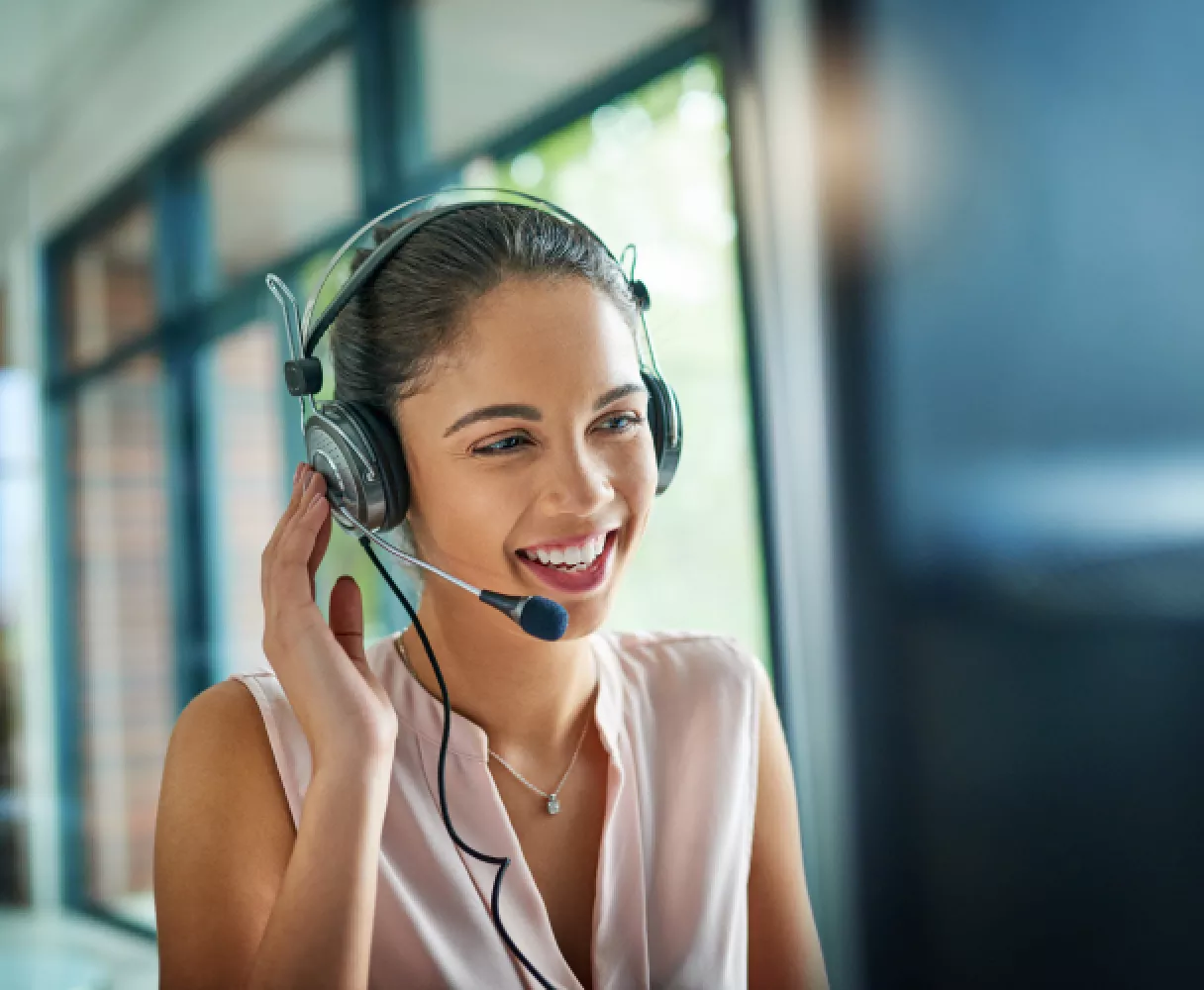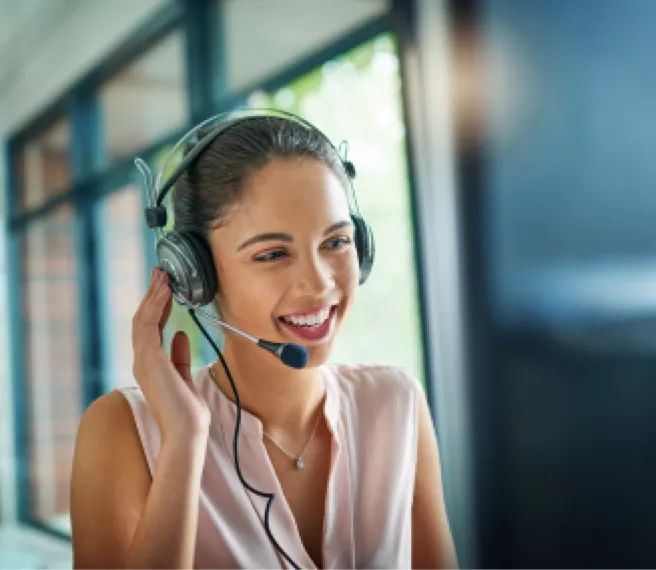 Real U.S.-based bankers that specialize in supporting business owners
Talk, chat or have virtual face-to-face conversations with experts
Access support from any mobile device, anytime, anywhere
They don't like bs either
WHAT OTHER BUSINESSES ARE SAYING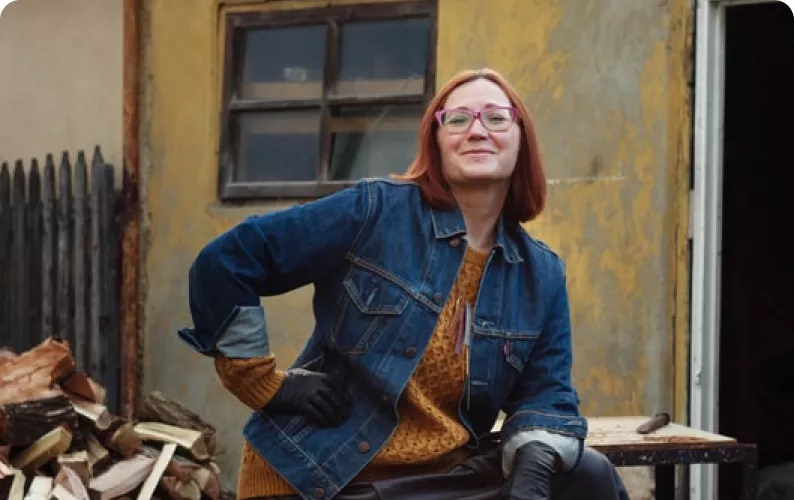 "I want to work, not bank."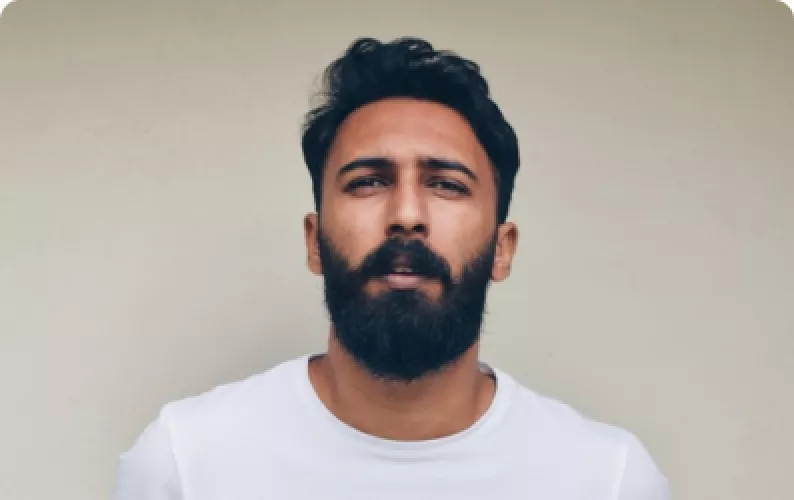 "I'm tired of being nickel-and-dimed by my bank."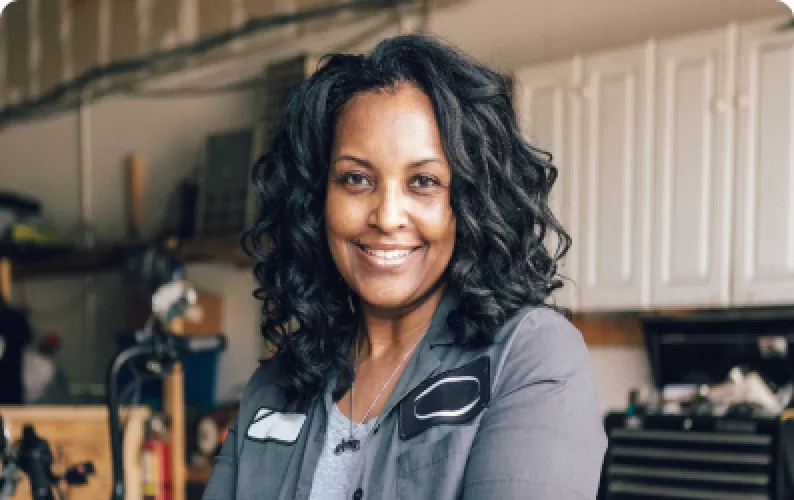 "I want a bank that's dedicated to businesses like mine."